WEAVERIZE : Your R&D partner in the creation of innovative applications
Your R&D partner in the creation of innovative apllications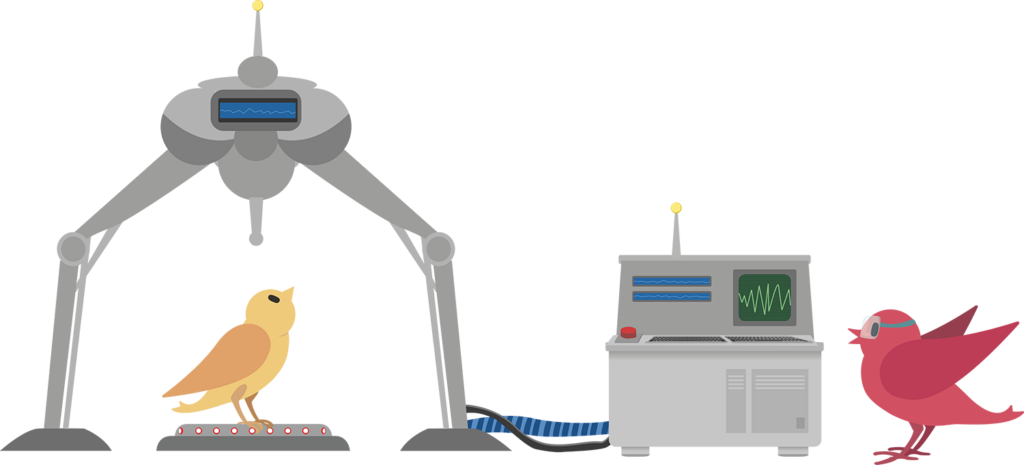 Weaverize is a company specializing in the development of web, mobile, embedded or Cloud (SaaS / API) applications, as well as in innovation. We offer you the provision of research services, as well as development and consulting, in order to respond to any request relating to the creation of innovative applications !
We are able to support you from ideation and feasibility, to the realization of a marketable product (MVP). You want to avoid using bad technologies? Come find advice and recommendations from Weaverize, and save time to be on your market faster.
Weaverize is made of a talented team as well as a strong network of experts. We can support your project from its ideation and development, to its commercialization.
We have strong skills in creating various innovative applications. Our skills concern, among other things: computer research, cloud computing, AI, embedded computing, multimedia processing, parallelized computing on GPUs…
We have created great works for our clients of which we are particularly proud. We look forward to adding to these the project that we will create for you.
Service of promotion of the territory by ultra-high quality video in the respect of the private life.
Contact us
A question ? An advice ? Or just want to test one of our APIs?
Fill out this form and help us offer you the solution that matches your needs:
You can also use this email address: contact@weaverize.com