Weaverize Studio is an easy and collaborative online video editing application.
It allows you to edit videos easily, with several people, at the same time, directly on the mobile application or in your browser. You no longer need a powerful and expensive machine to edit your videos all from our secure cloud. To our knowledge, we are the only live collaborative video editing solution.
WHAT IS COLLABORATIVE VIDEO EDIT ?
Create your video editing project

Invite your family, colleagues or friends to participate on it

Anyone can add their videos and photos to the project collection

Edit the video together, the collaborative tools allow you to interact with the other members of the project and see where they are working

Once satisfied with your video you can export it in the format that suits you or send it directly to your Youtube or Facebook channel
This innovative application has earned us several significant awards.
Although this ambitious application is still in the works, it is available for free on Android and iOS on demand.
WEAVERIZE DEVELOPMENTS
We created this app from the simple idea of making collaborative video editing possible. We have then developed many software bricks and expertise that we make available to our customers.
These developments include:
A video editing API, allowing to process video in the cloud in real-time

A data model allowing collaborative video editing without data duplication. The data model is inspired by the structure of Git commits and blockchain links. Concretely, this is an implementation of Merkle Tree suitable for video editing.

A micro-service system with workers performing video editing and encoding operations in the cloud.

A cross-platform application made up of reusable components allowing real-time communication with the API.

A scalable micro-services cloud infrastructure for video editing in the cloud with GPU encoding.

A video upload system with on-the-go transcoding to make your videos available on the editing bench directly after upload.

An encoding carefully optimized to be compatible with all devices and all bandwidths (from 3G).
These different bricks can be used for your application creation project.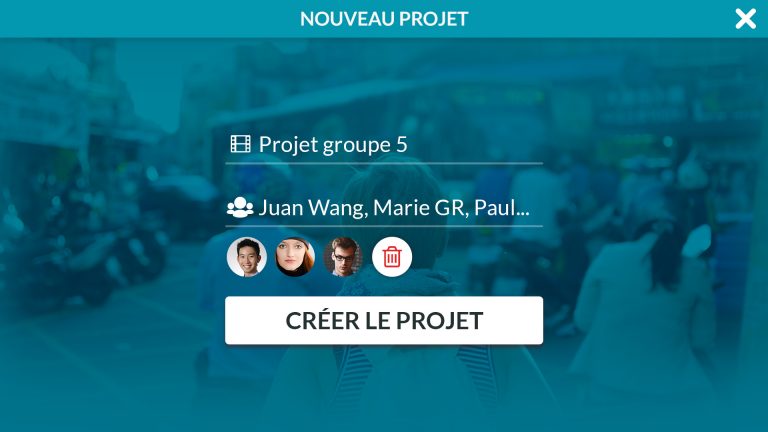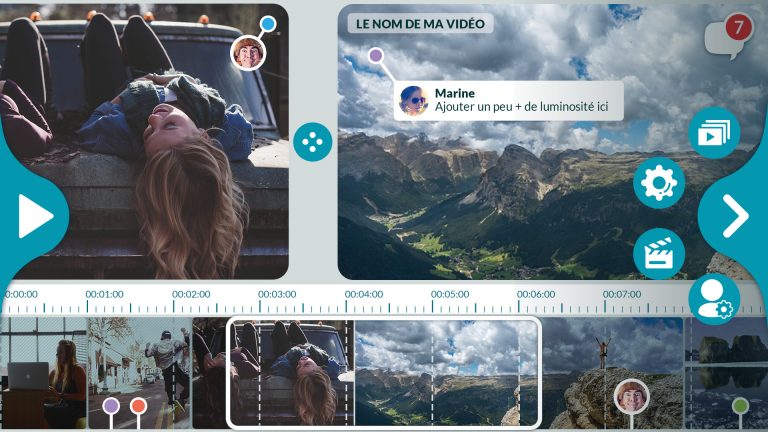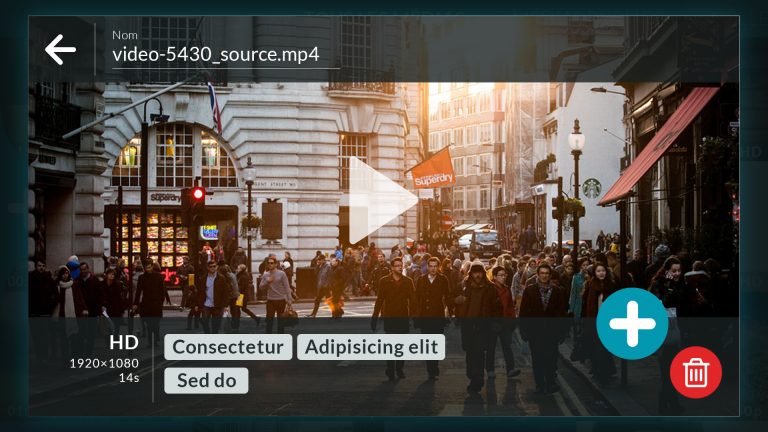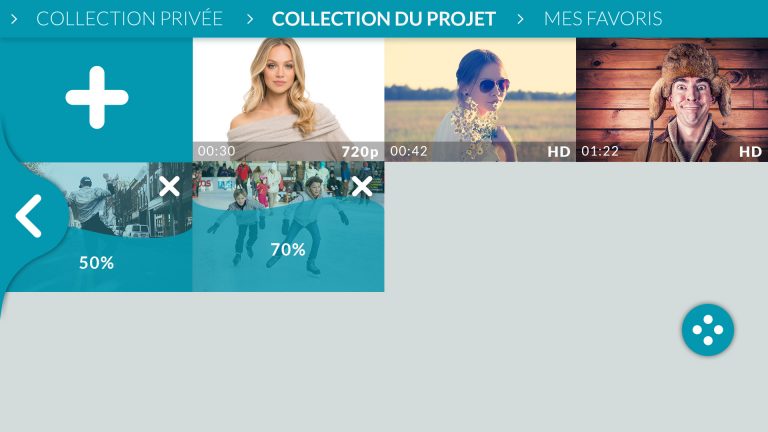 THEY WERE CONVINCED
This application benefits from the support of many economic actors in the Lille metropolis who believe in our project :
The Plaine Images incubator (located in Tourcoing) incubated and then accelerated us for several years. They allowed us to mature the project and make it a reality.

The Hauts-de-France region supported us financially during the incubation period thanks to the Regional Incubation Fund (FRI).

Nord Actif supported us by guaranteeing our bank loan up to 80%.

Crédit Agricole Coeur de Lille supported us in the launch of our company.

We also benefited from OVHcloud's Digital Launch Pad (DLP) program, which allowed us to test our cloud infrastructure by contributing to the launch of OVHcloud's Public Cloud GPU offering.
Contact us
A question ? An advice ? Or just want to test one of our APIs?
Fill out this form and help us offer you the solution that matches your needs:
You can also use this email address: contact@weaverize.com