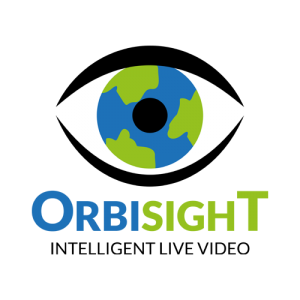 Orbisight offers a turnkey service for capturing the dazzling landscapes of a region, the architectural richness of a city, or the magnificent view from my hotel: 24 hours a day, in very high definition (4K) directly integrated into the camera host website.
Orbisight also offers live anonymization of people in video feeds. The camera automatically processes the videos and therefore does not require a calculation server to anonymize people. The blurring algorithm has been done so that no identifiable face can leave the camera.
Weaverize developed this project over a period of 4 months and still participates in its evolution.
For Orbisight's project, Weaverize created:
a custom made smart camera (low consumption, high computing power, reliable, etc.).

compression and streaming algorithms limiting the bandwidth needed to stream 4K video.

a distribution service that can be easily integrated into a web page (visible at the bottom of the page). 
a maintenance system allowing, without compromising security, to remotely manage the cameras.

a capture system adapted to all situations.
The Orbisight project was presented at the Consumer Electronic Show (CES 2018) thanks to the support of the Hauts-de-France region and French Tech: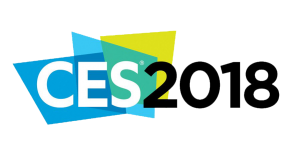 Live video offered by the Orbisight service showing the live anonymization of people.
Contact us
A question ? An advice ? Or just want to test one of our APIs?
Fill out this form and help us offer you the solution that matches your needs:
You can also use this email address: contact@weaverize.com